Medex, a Slovenian company, established in 1954 (from Slovene "med" - honey and "ex" export) has been recently a leading European manufacturer of innovative food supplements based on bee and  other natural products. Its products are sold to more than 35 countries around the world – mainly in Europe, Middle East and Asia.
Its main products are inspired by recipes from traditional medicine and are made with honey, propolis, royal jelly, bee pollen and bee venom.
This is why we call Medex a pioneer in apitherapy. All products are developed as well as produced in own facilities. Medex features its own production facilities and R&D department led by registered research group that consists of 4 doctors of science from various fields of biosciences and biomedicine. The first laboratory was set up in 60´s and today, after many modern innovations, they can boast of modern, high-tech-equipped development-analytical laboratories.
Medex team in cooperation with University of Primorska (SLO)  have also conducted the world's first double-blind clinical study made on human beings that confirms beneficial effects of royal jelly on human body.​
Let's BEE different together!
Check out our almost 70-years-long story squeezed in no longer than 3 minutes.​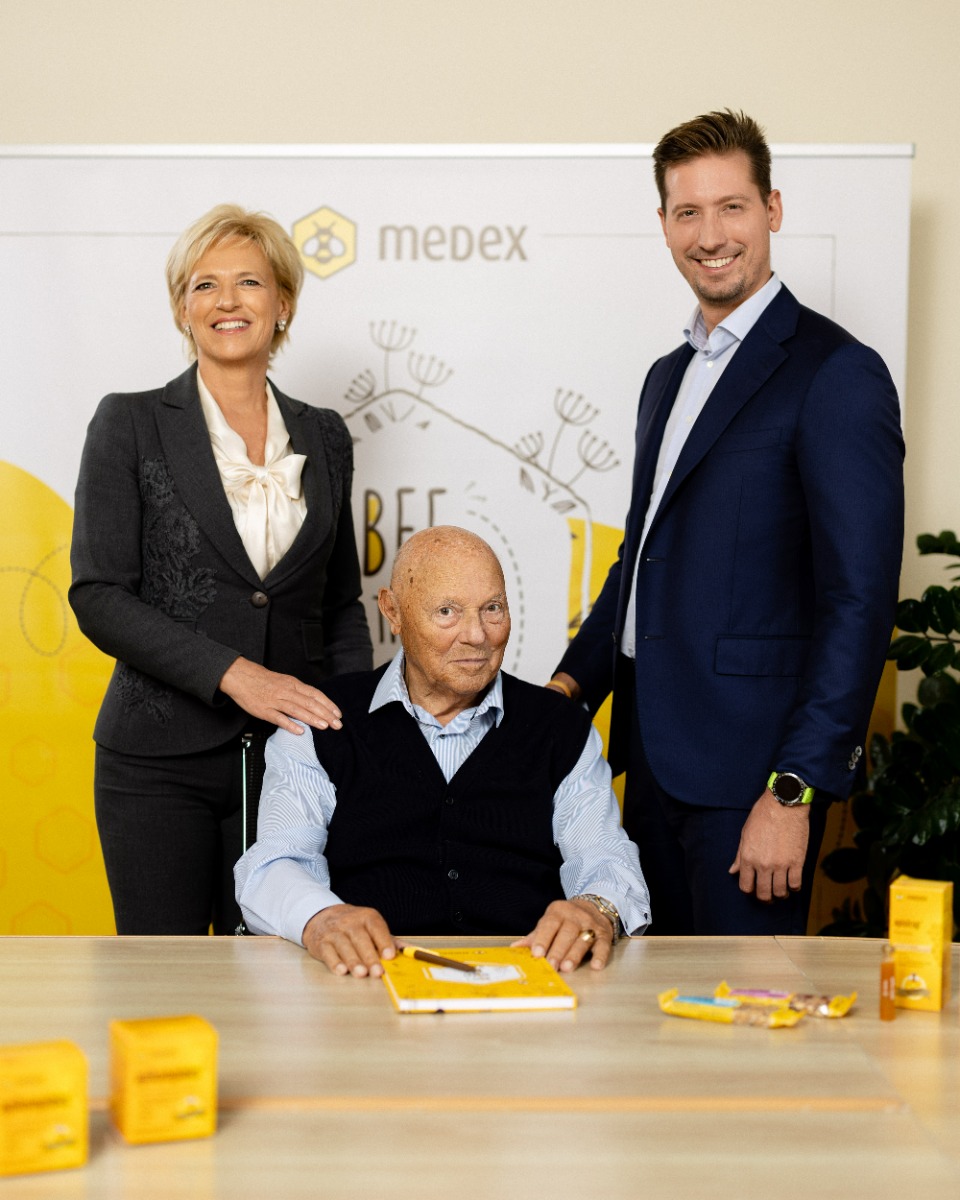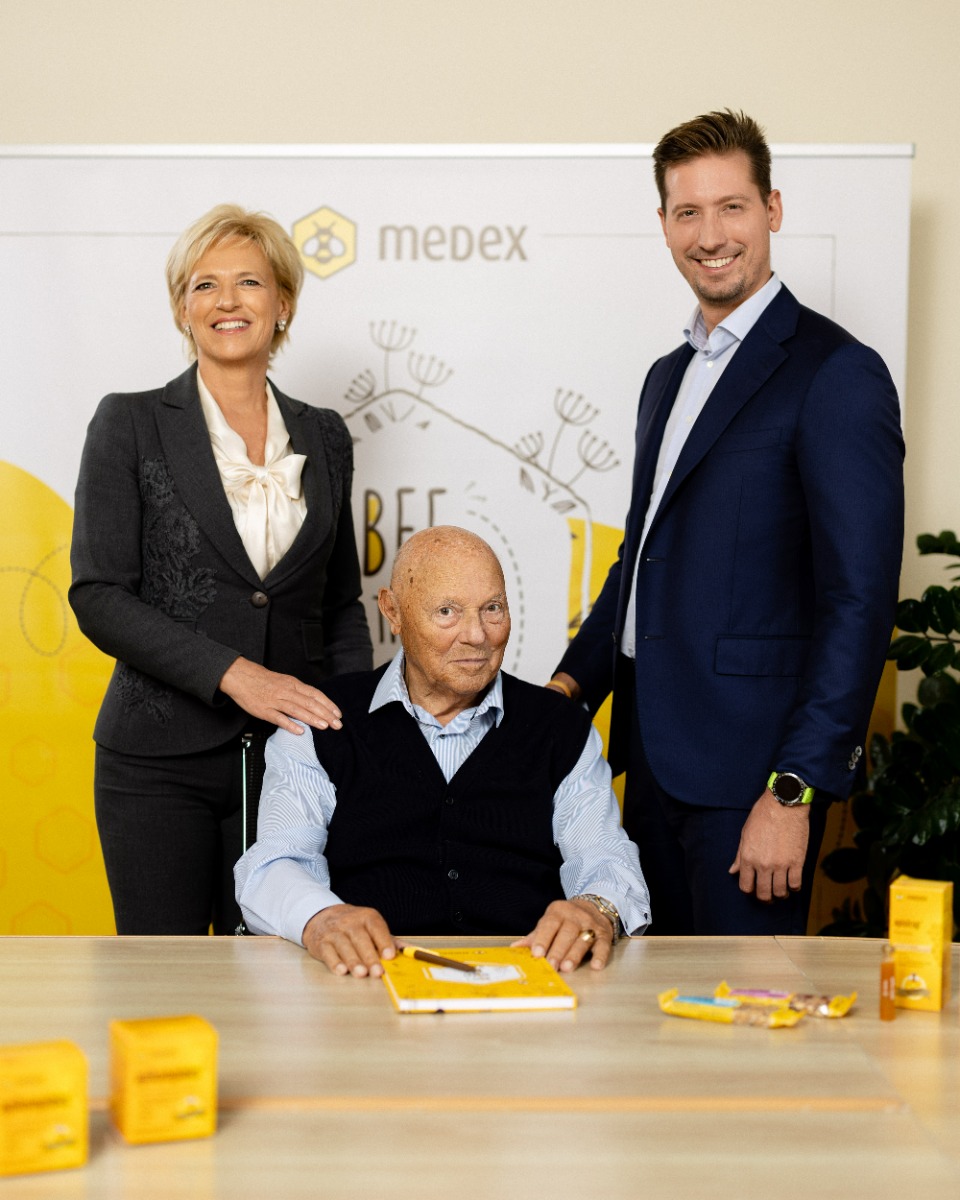 Strict quality control of ingredients and products.
Without preservatives and artificial additives.
Products based on clinically approved ingredients.
Optimal combination of ingredients for a particular condition.
On the market since 1954.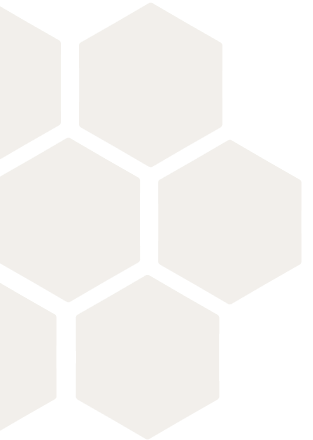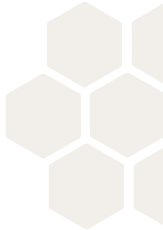 Trust our quality standards
Medex is a proud quality certificate holder as well as over the years we received many awards and signs of business excellence​.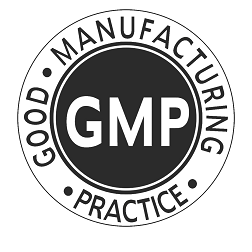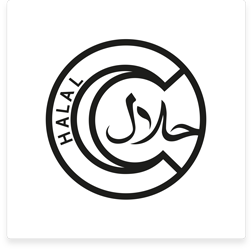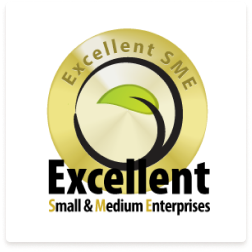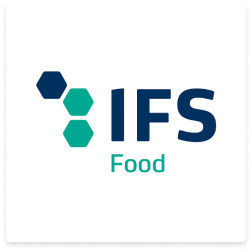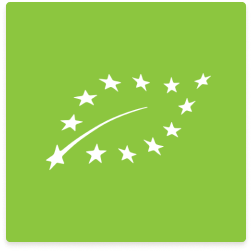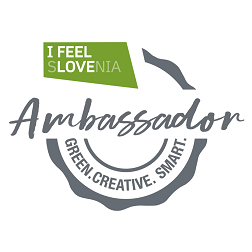 Who is the MSM + Beauty minerals intended for?
All those who try to avoid collagen and other food products of animal origin
Also vegans
All those who want a youthful skin appearance and are bothered by wrinkles
All those who want to remedy uneven skin discoloration and inconvenient spots
All those who had enough of brittle and breakable nails and brittle and split hair
All those who prefer powdered supplements which you can mix into your favourite beverage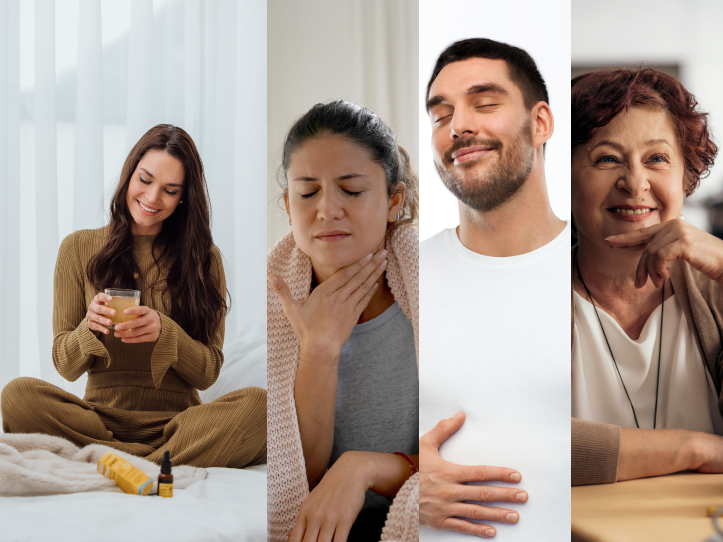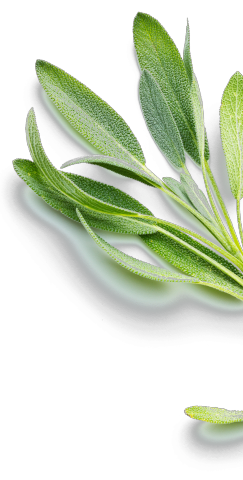 Who is the Milk thistle intended for?
All those who feel signs of fat liver (fatigue, bloating...)
All those who eat processed and greasy food (sugar, salt, fried food, a lot of white bread, rice, pasta...)
All those who have slightly increased cholesterol and/or triglycerides levels.
All those who frequently drink alcohol
All those who are overweight or obese
All those who lead a sedentary lifestyle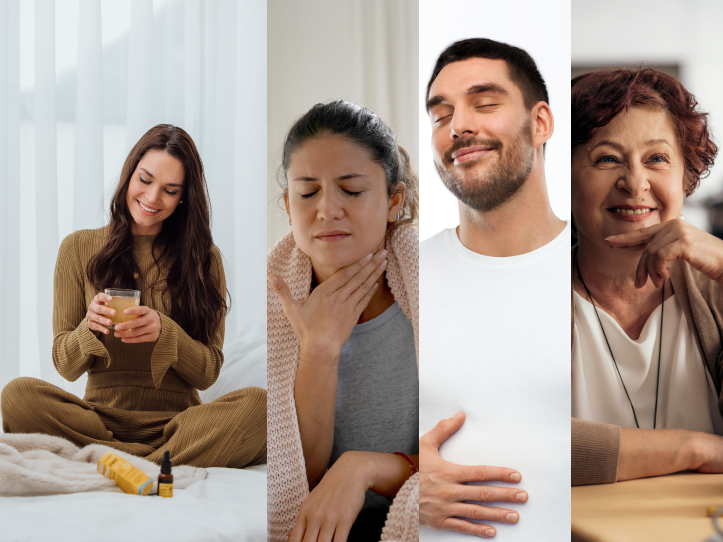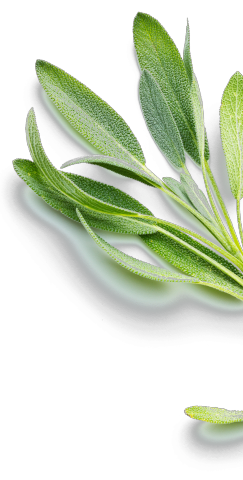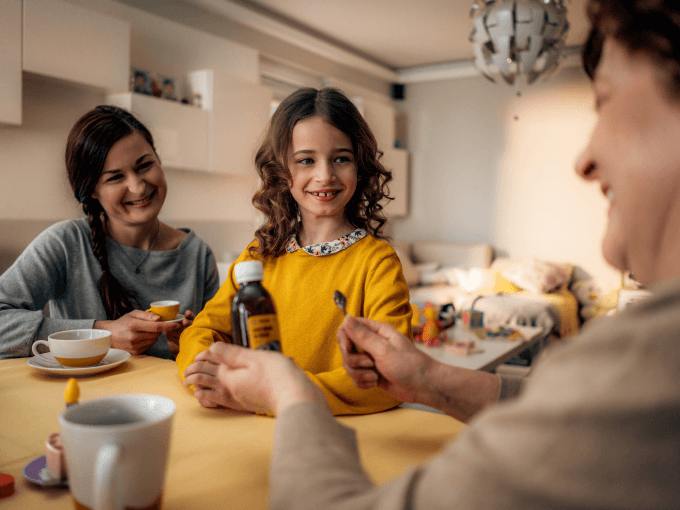 Quick facts about Milk thistle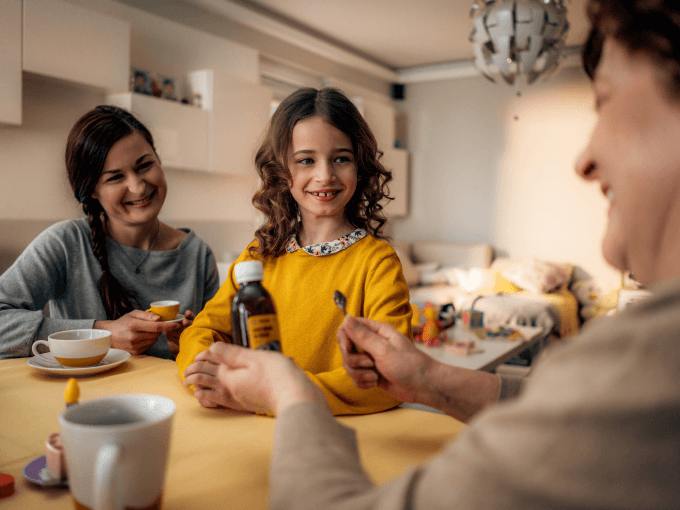 The constant quality of the producs is ensured with the standardisedisation of silymarin and choline (extract). Choline contributes to the normal function of the liver and to fat metabolism.
The liver is the largest organ for metabolising and eliminating waste substances from the human body. It is one of the most important human vital organs.
Each year, Austrian experts from pharmaceutical institutes choose a medicinal plant of the year and Milk thistle for liver protection found itself at the very top of their selection for 2021.
The capsules are easy to take, and their constant quality is ensured with the standardised content of silymarin in milk thistle and choline extract.
Choline contributes to the normal function of the liver and to fat metabolism.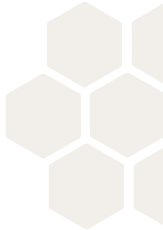 Who is the Elanosol Beauty balm intended for?
All those who want to preserve lip elasticity
All those who want gently coloured lips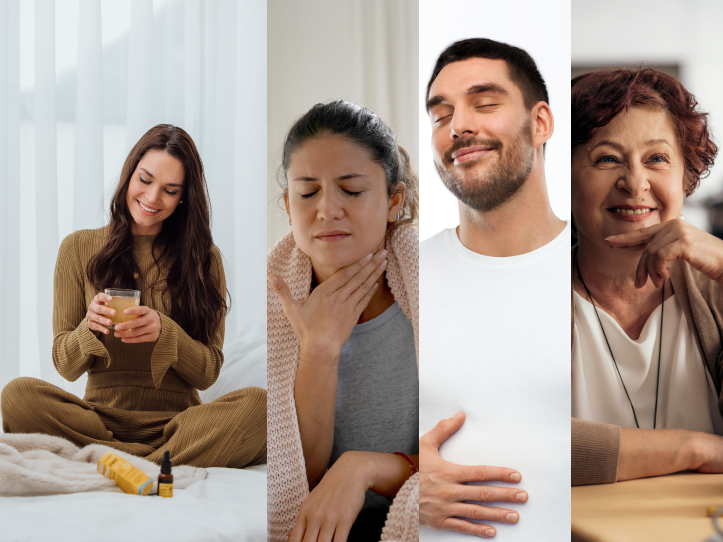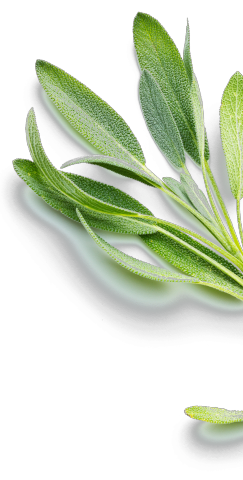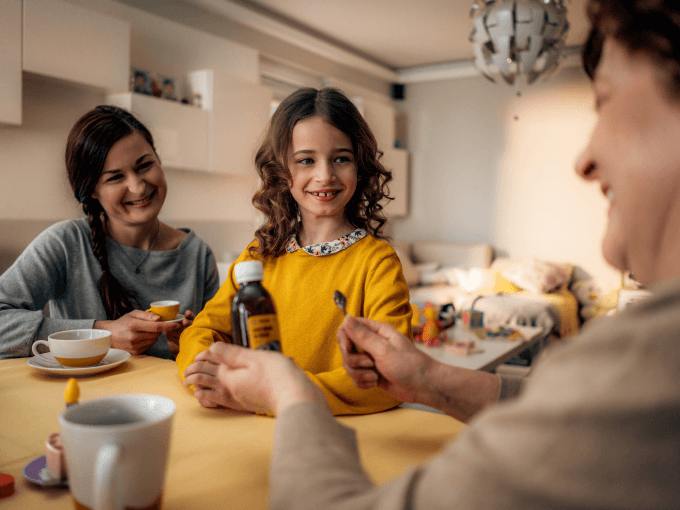 Quicks facts about the Elanosol Beauty balm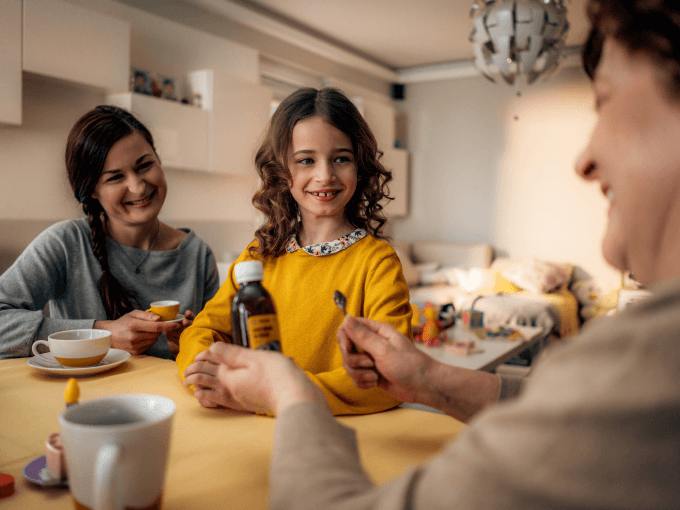 Because they do not contain parabens, paraffins, synthetic fragrances and mineral oils.
All those who want faster cell regeneration and improved structure of lip skin.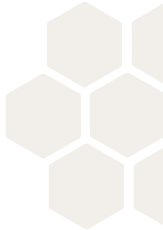 Who is the Elanosol Junior balm intended for?
All those who want to retain a level of moist in the skin and protect it from dessication
Children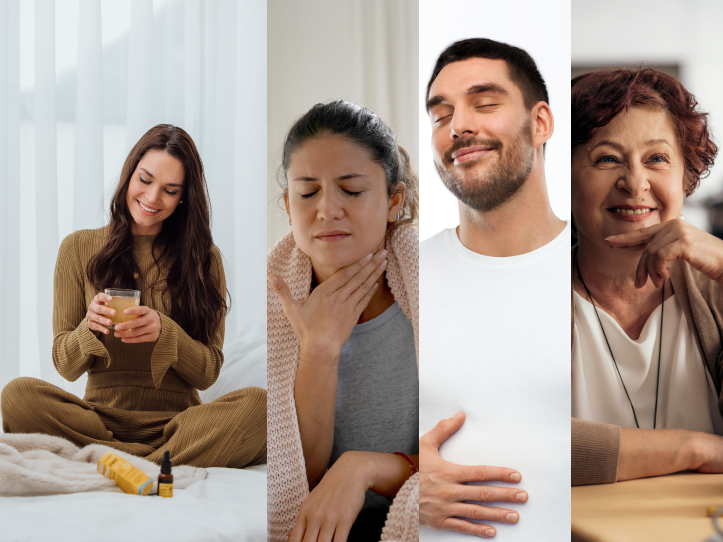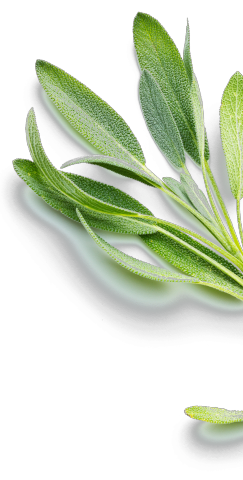 How you can cooperate with us?​
Medex is a reliable producer of finished products with its own Production site, R&D, and Quality control.​
Holding international quality certificates, we are able to fulfill requested demands for product registrations globally. We are looking for distributors in new markets who are able to register, import, and distribute Medex-branded products on the local market. We are also open to offering our production capacity as a Contract Manufacturer.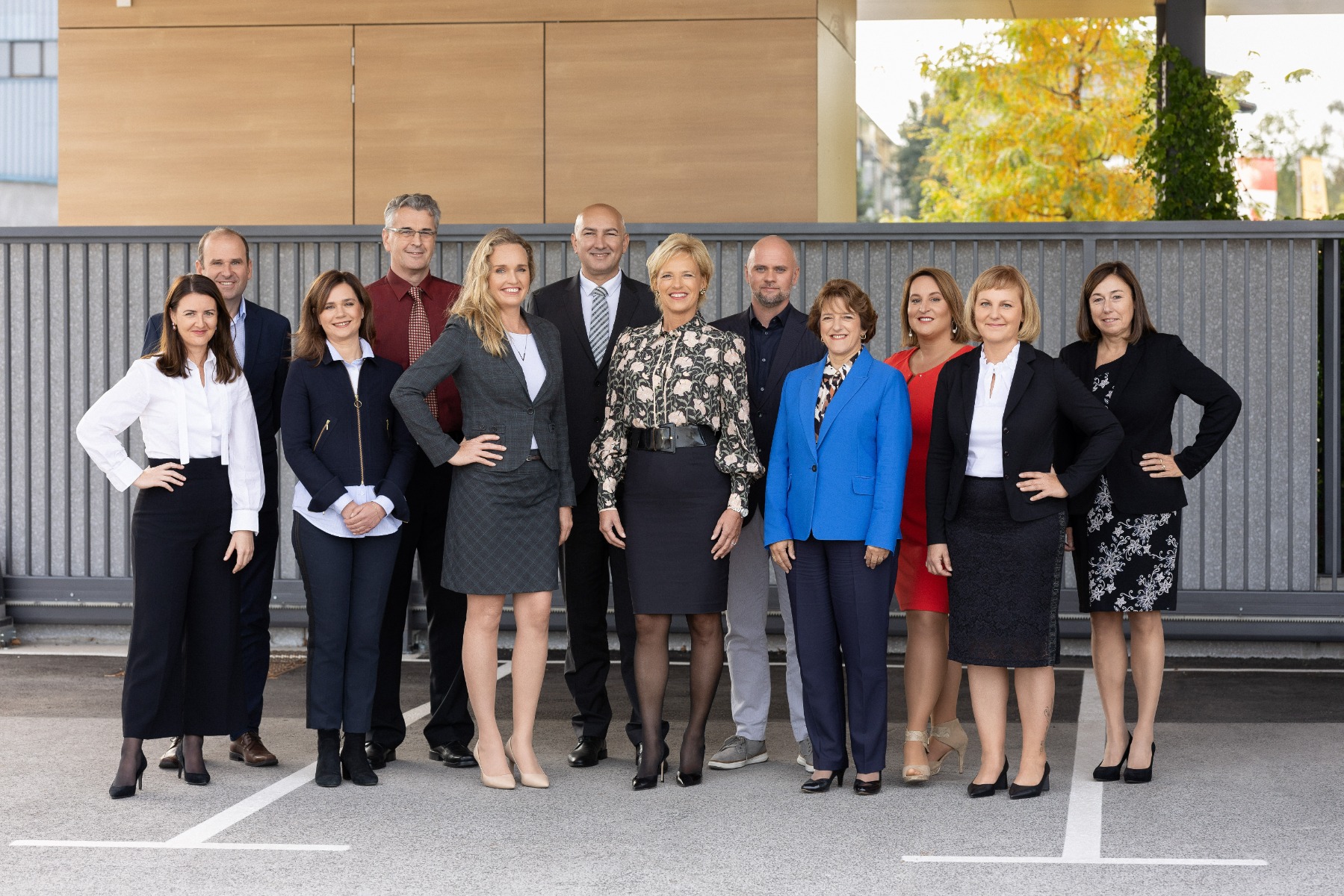 Reliable and experienced Pharma distributors are welcome to contact us for cooperation. Medex brand is present in 25+ markets and still developing globally. Do not hesitate to contact us at [email protected] or directly with one of our territory managers to find the best way to BEEcome our partner.​
We are offering Contract Manufacturing options for strong brands, where development or customization of the product is needed. Our high-standard R&D team which involves also 4 doctors of science, Laboratories, and Quality control will ensure you the best quality products for a competitive price. Do not hesitate to contact us at [email protected] ​
The contract manufacturing option can be supported by the services of our own R&D department. Choose among many different formats of finished products:​​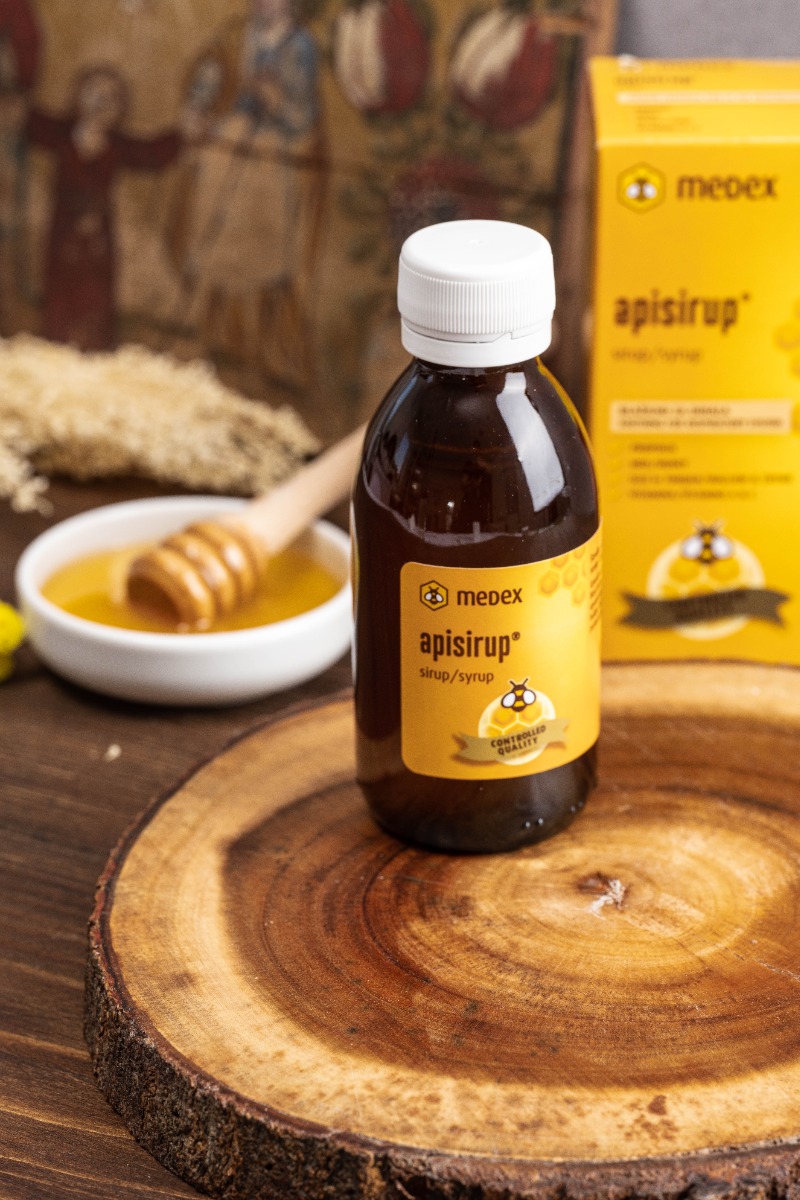 All liquid formats are packed in pharma-grade glass packaging in order to preserve the active ingredients.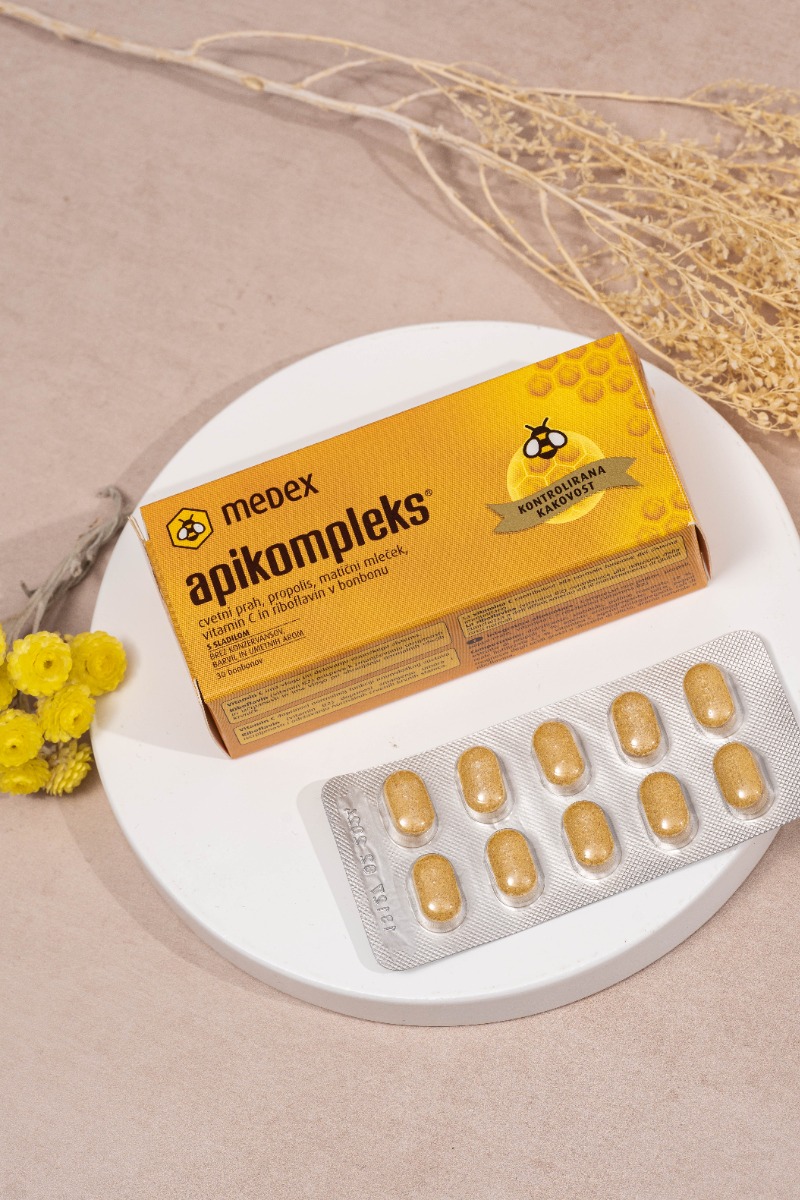 Solids like bonbons or lozenges are packed in a blister.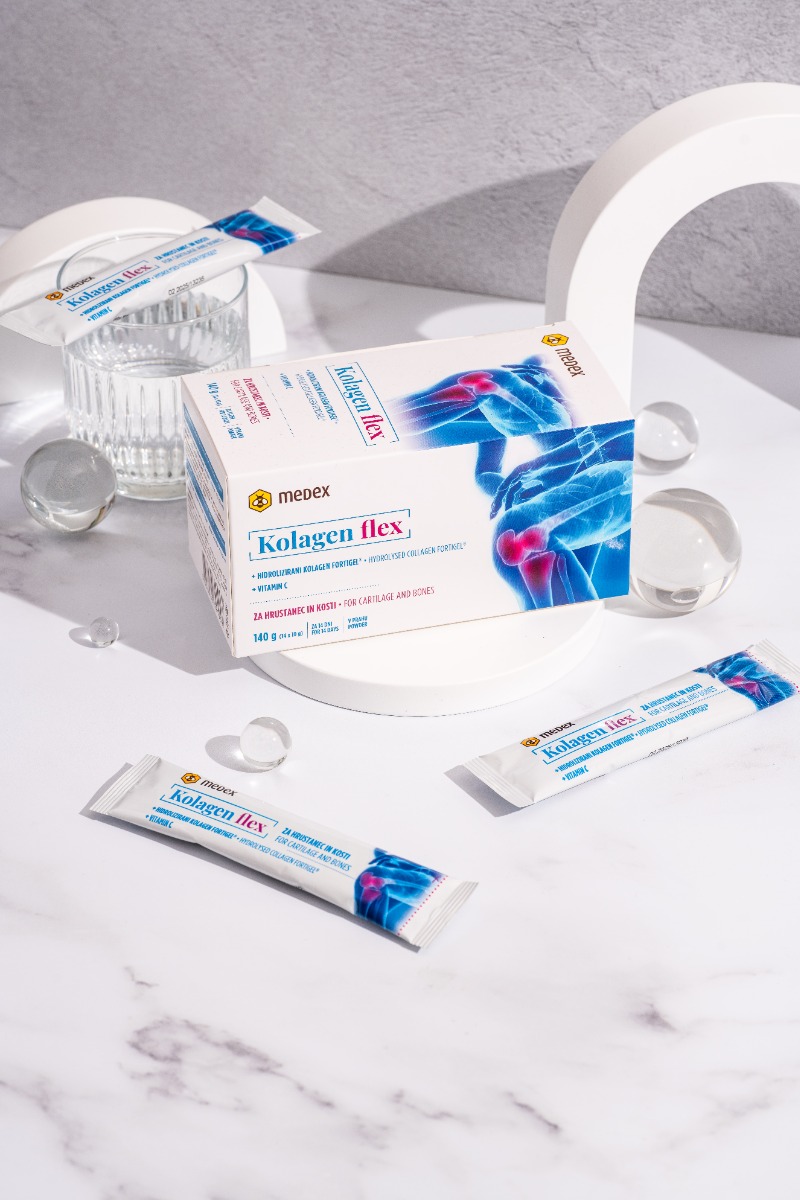 Powders are packed in a can or smaller formats are packed in handy sachets or capsules.​​
Find all B2B materials in one place: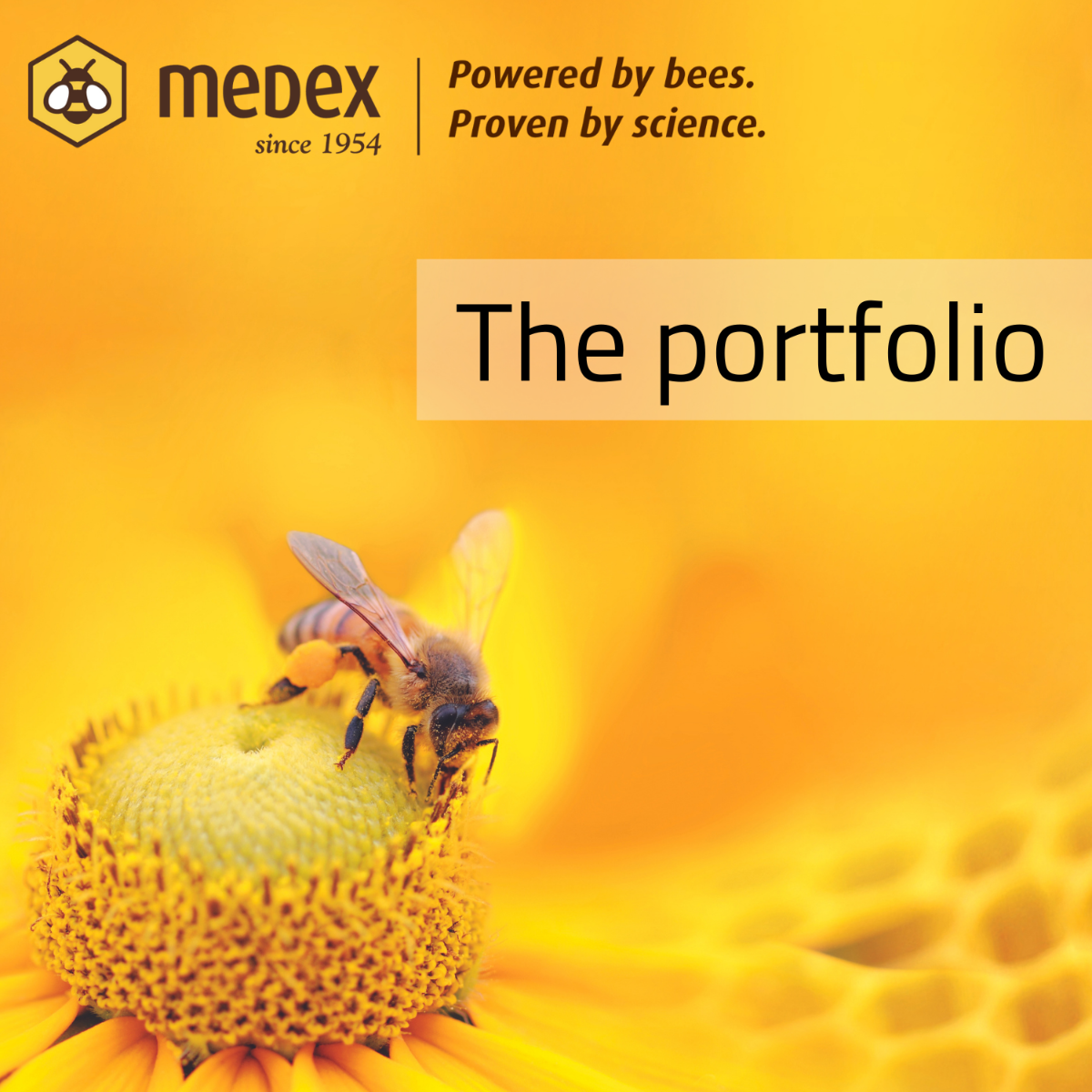 Find a brief overview of Medex products in one place.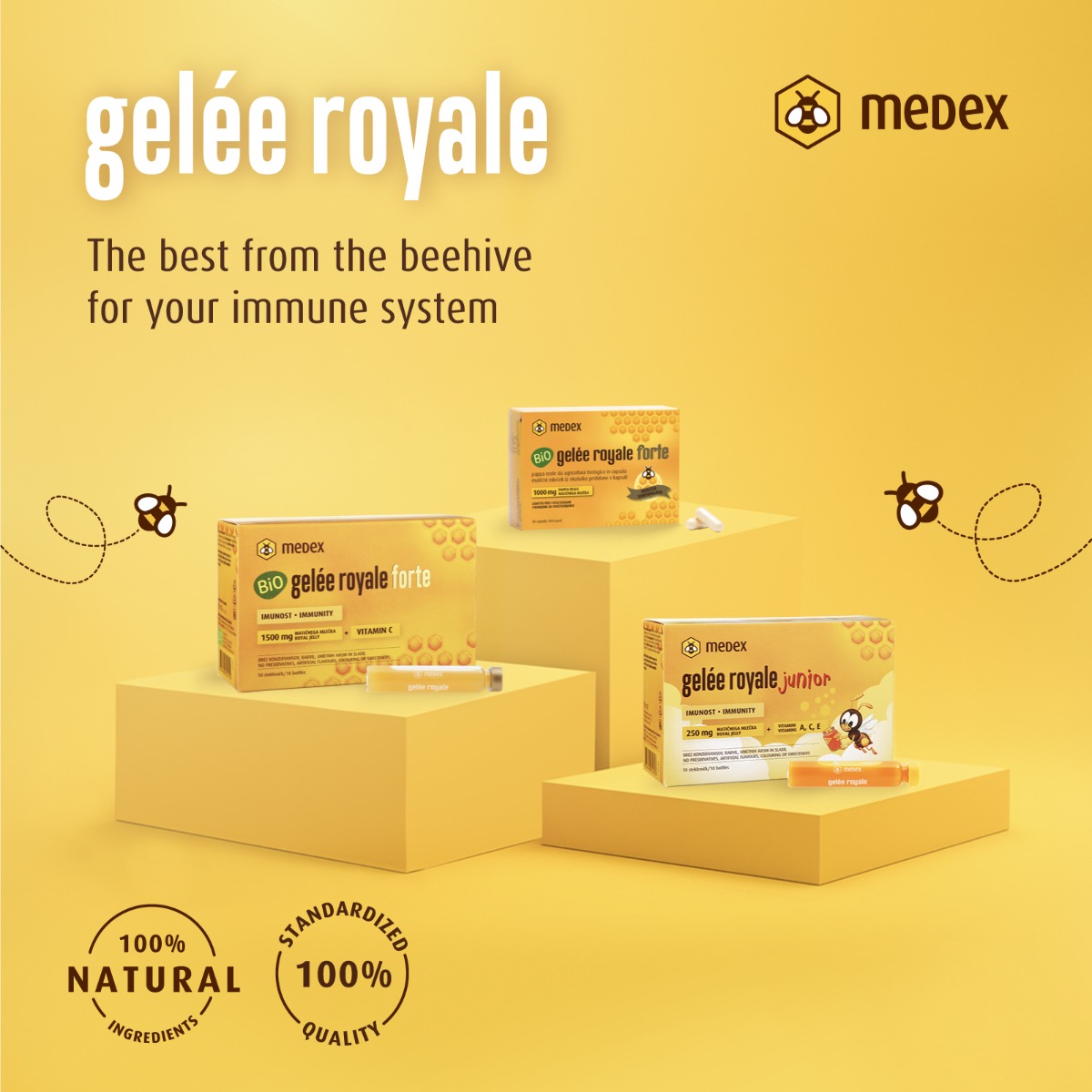 Line of royal jelly food supplement in liquid and solid form.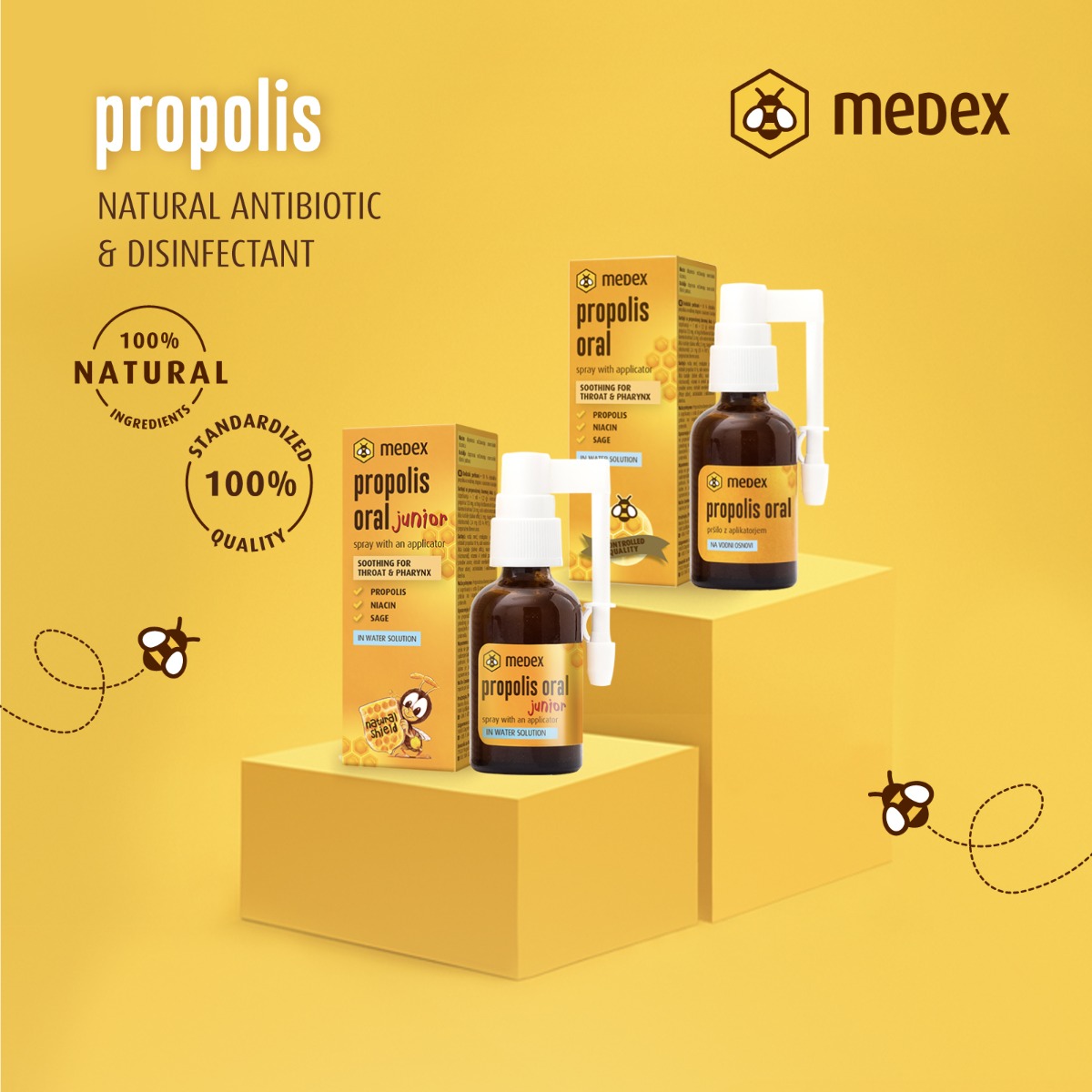 Propolis in different forms and strengths. ​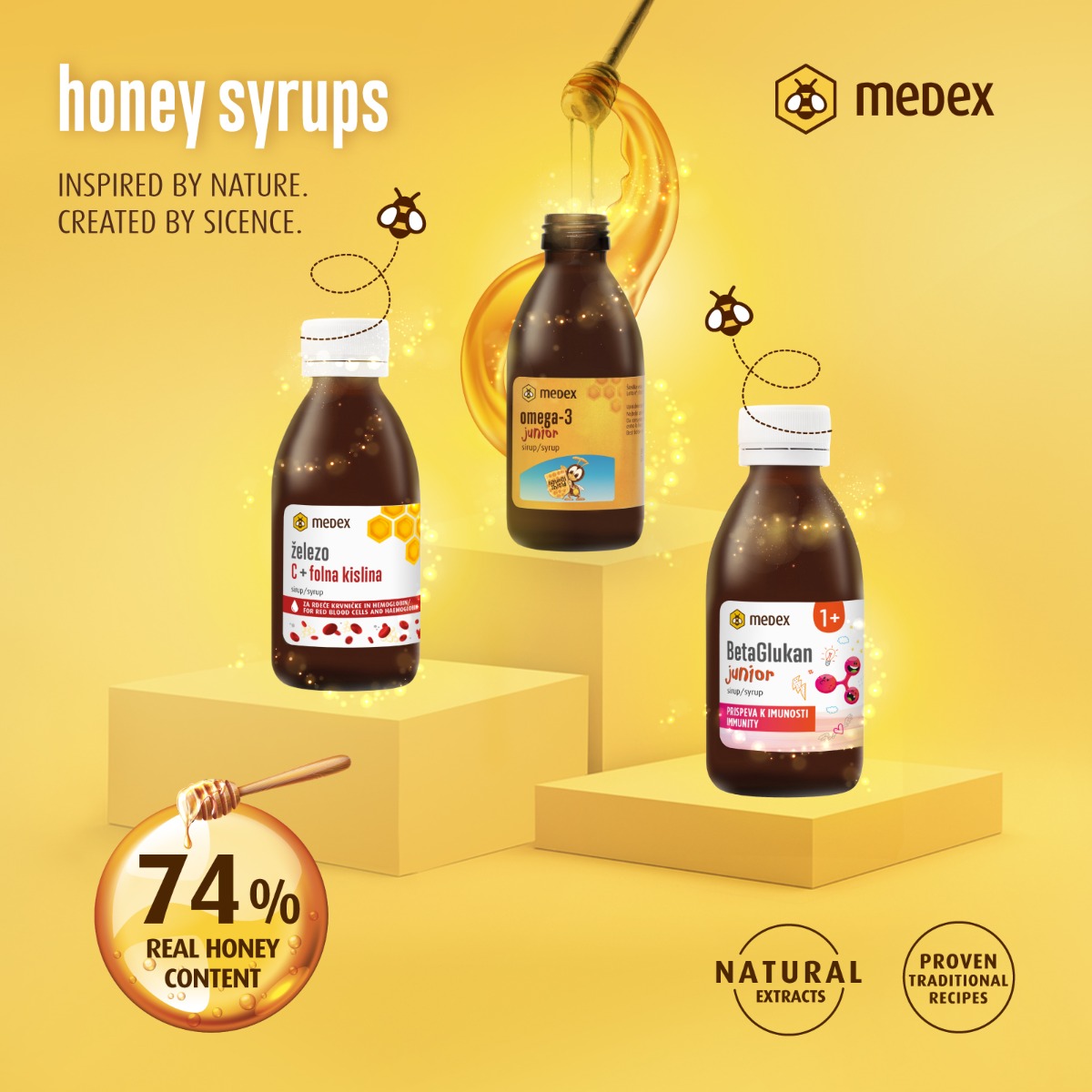 Syrups on honey base for both, immunity boosting and curing.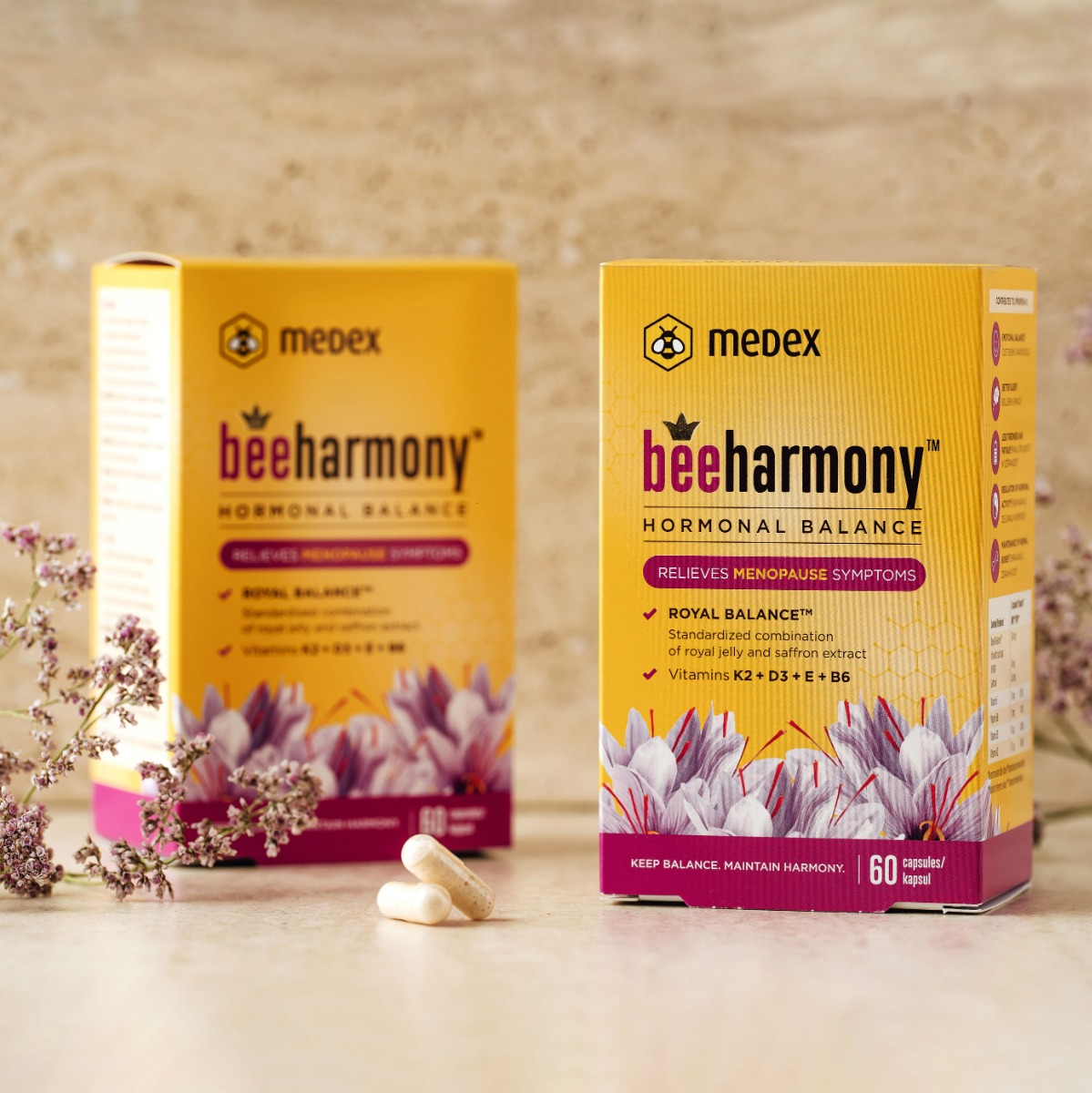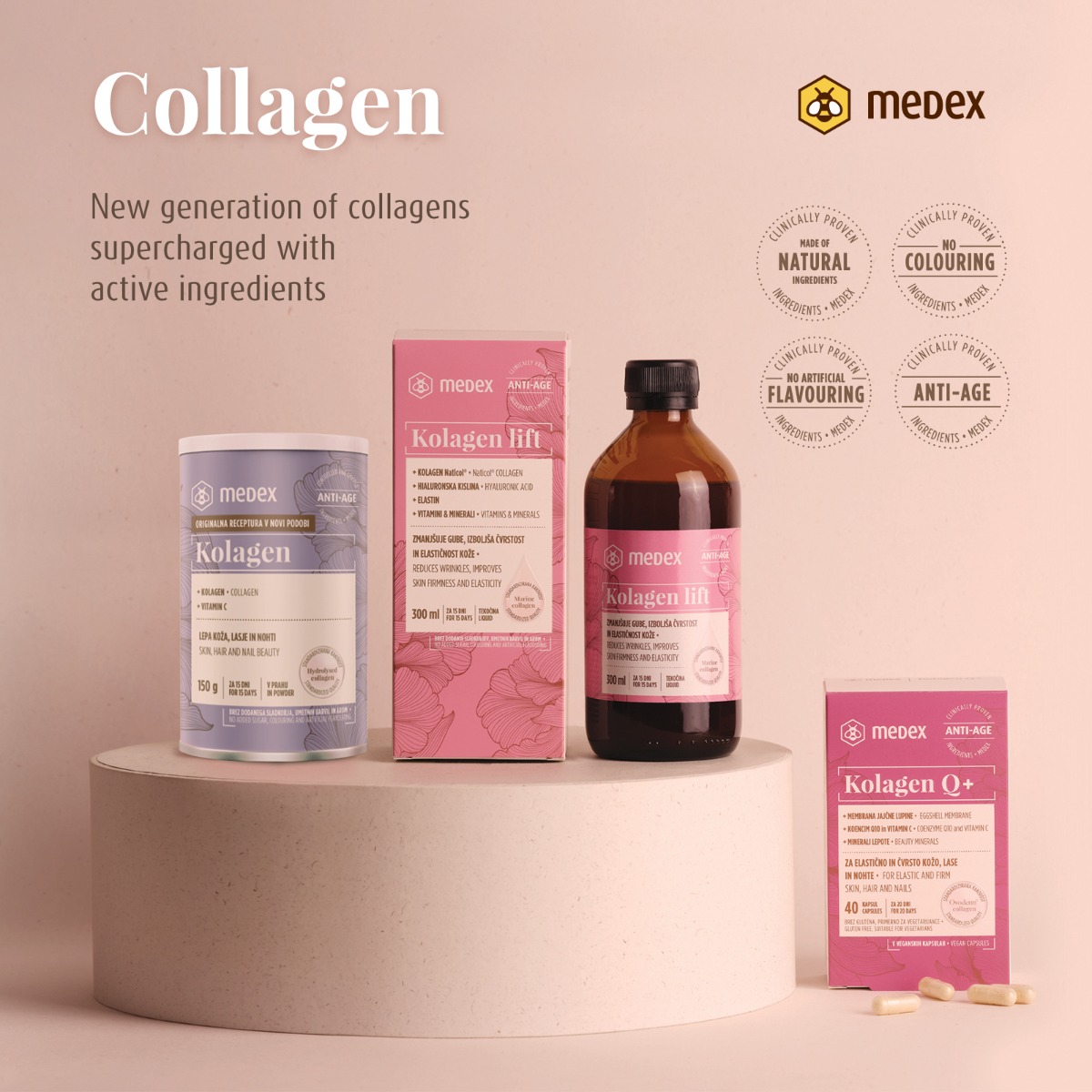 Food supplements for beauty and mobility.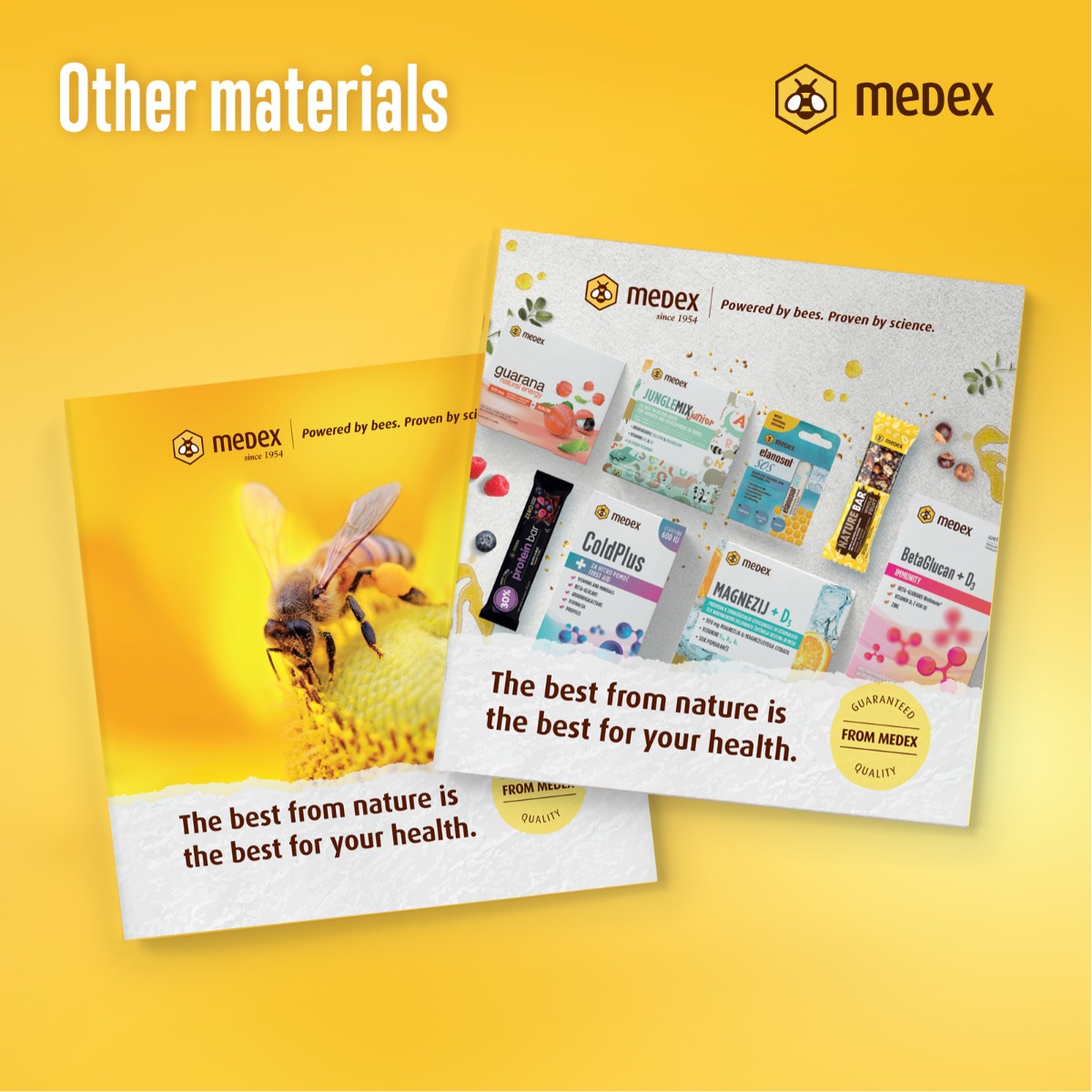 Choose from different B2B catalogs from Medex.
Medex products are sold to more than 25 countries around the world – mainly in Europe, the Middle East, and Asia.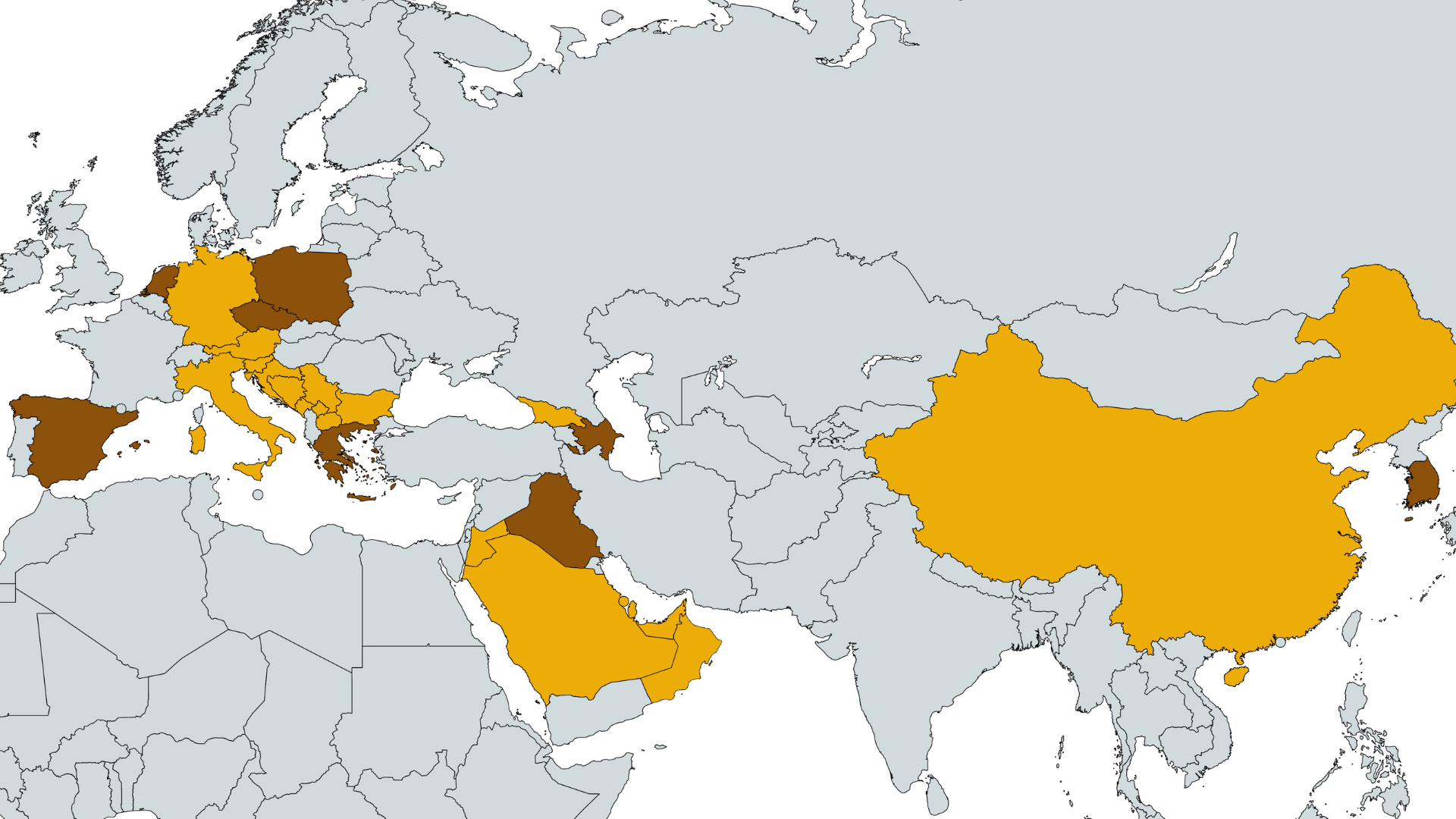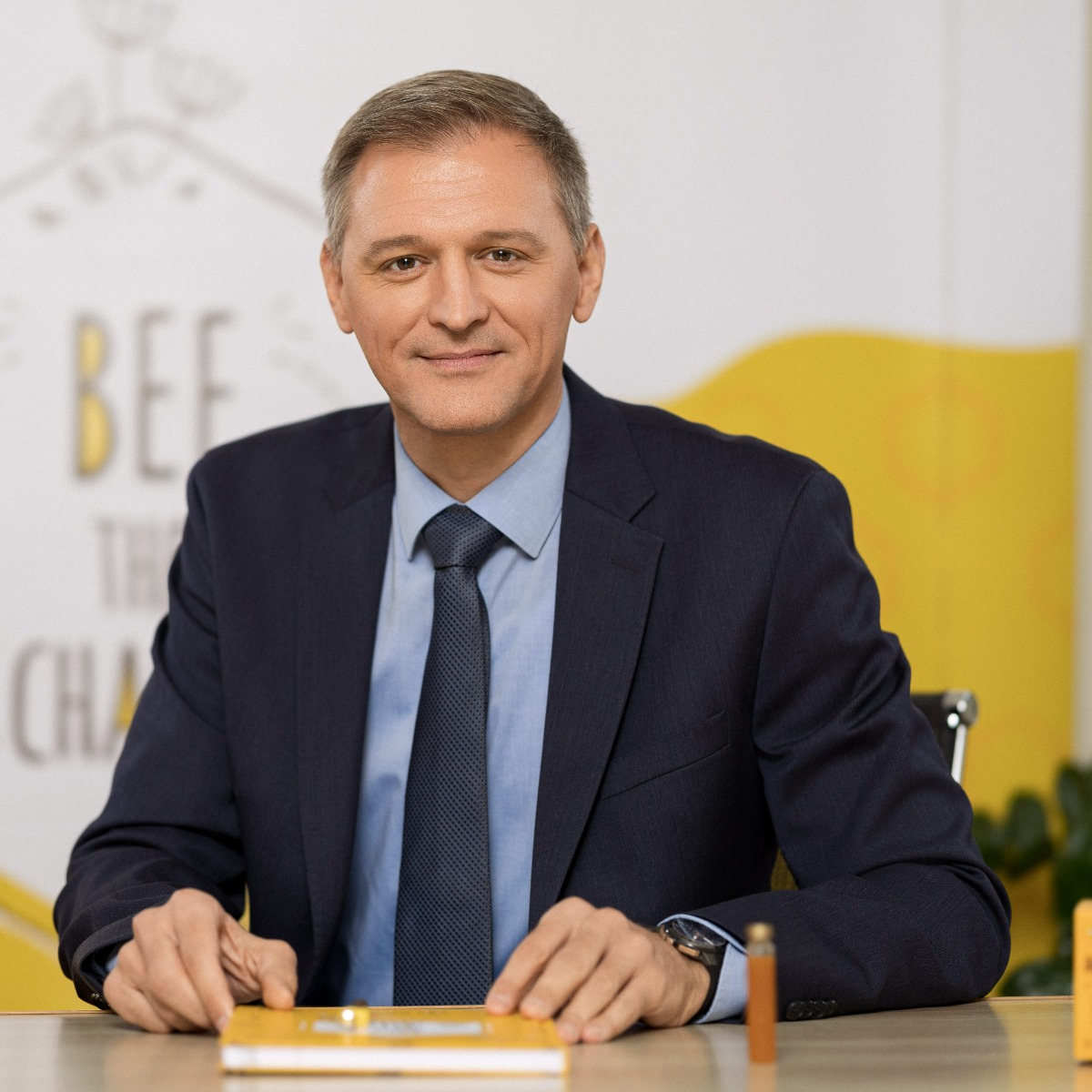 Territory development manager
Middle East, Africa and Asia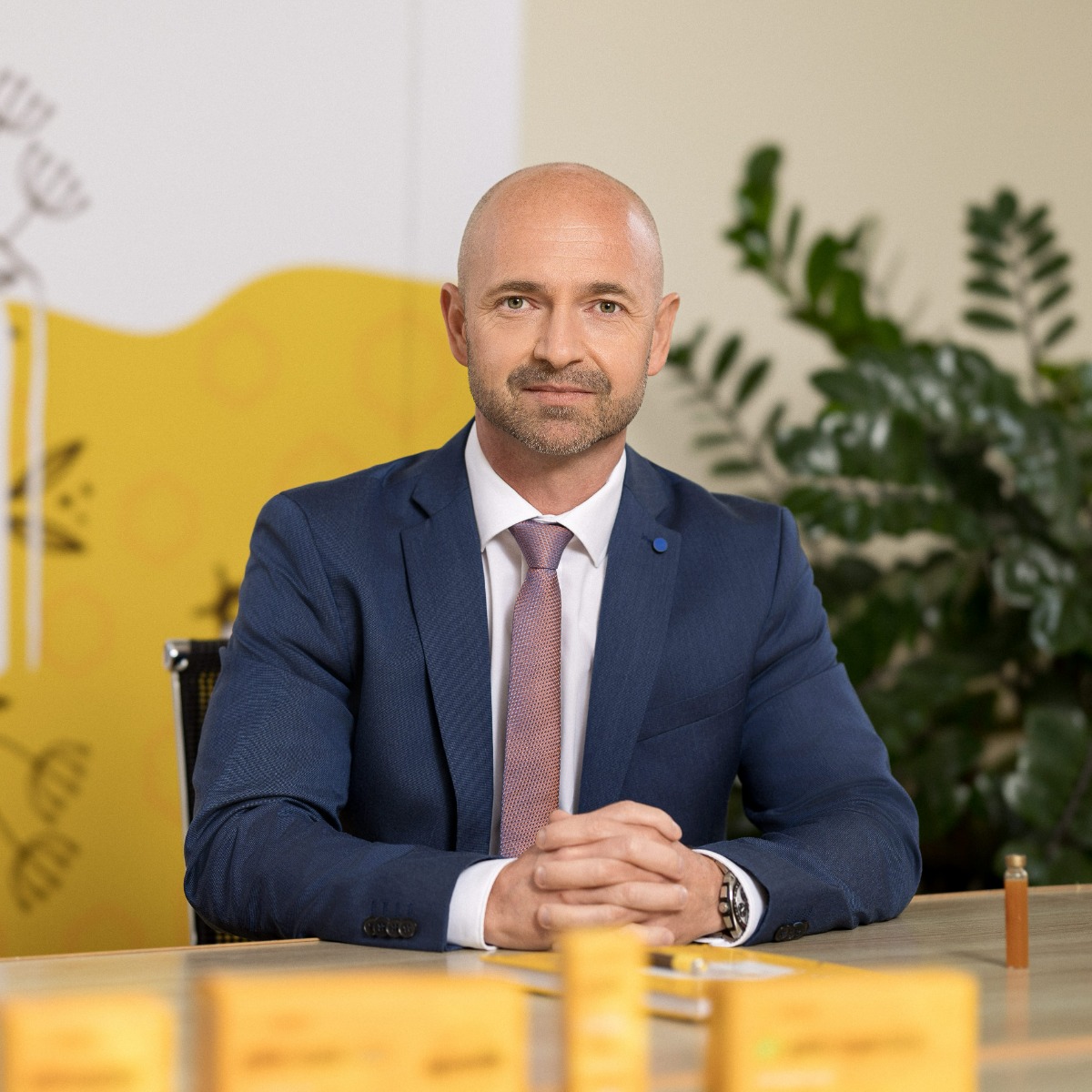 Territory development manager
Europe and America