Natural help for alleviating menopause symptoms
With the unique blend of ROYAL BALANCE™, BeeHarmony contributes to the reduction of fatigue and exhaustion, to emotional balance and normal psychological functioning. It also helps you sleep better and contributes to maintaining healthy bones and protecting cells from oxidative stress.
Your three-month package now 2+1 FREE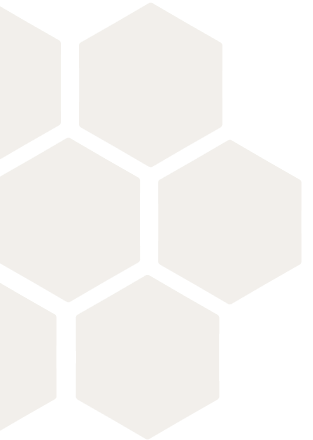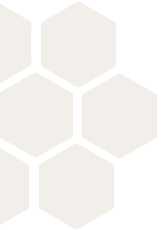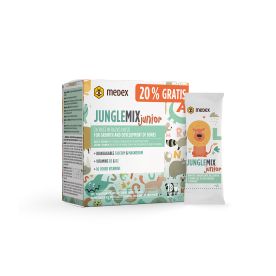 JUNGLEMIX JUNIOR XXL 18 x 8
Dietary supplement
Powder
XXL packaging
Satchets 18 x 8g
18 days of regular use
A tasty beverage for the growth and development of bones with Ca, Mg, vitamins
It contains bioavailable minerals – calcium and magnesium
Calcium and magnesium are in an optimal 2:1 ratio for an efficient absorption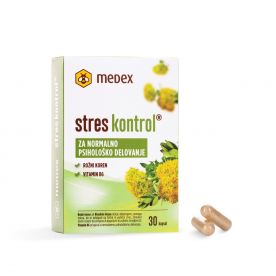 STRESS CONTROL
Dietary supplement
capsules
30 capsules
15 days of regular use
Contribute to cognitive and mental capacities, reduce fatigue and exhaustion.
Help regulate hormones.
Vitamin B6 contributes to the regulation of hormonal activity and reduces tiredness and fatigue.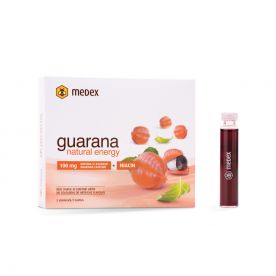 GUARANA NATURAL ENERGY PHIALS
Dietary supplement
liquid
5 x 9ml
5 days of regular use
100 mg natural caffeine from guarana in a single bottle
When you need more energy and additional concentration
With a balanced and long-lasting effect
Powered by bees, proven by science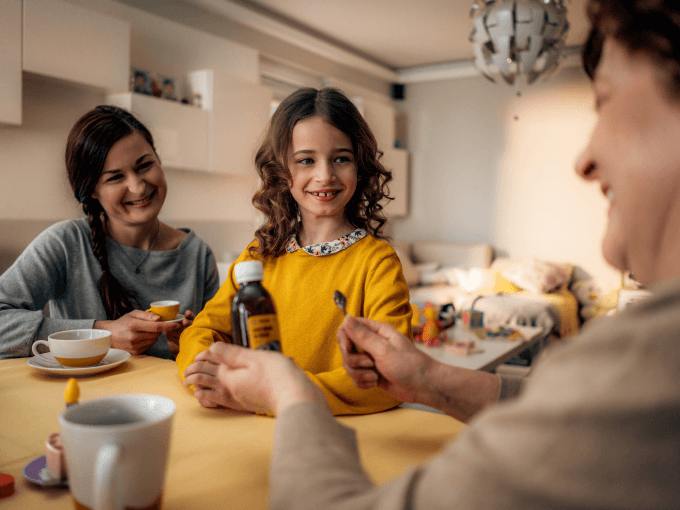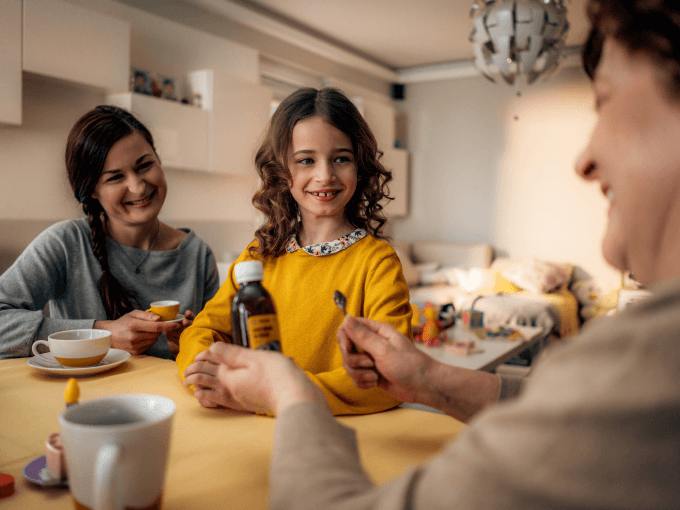 A bee family is an extraordinary superorganism. Each member has a specific role, which has preserved this species for millions of years. Bees, these amazing beings, "invented" magnificent preparations, such as propolis, royal jelly, honey, bee pollen – which are beneficial for people as well –, in order to survive. A Slovenian saying goes: Follow the bees. This is also the genetic make-up of our company, which defines us and from which we draw inspiration for our work.
Tradition and the power of nature remain the source and inspiration for our work. We complement them with the verified quality of patented and standardised ingredients, the effects of which are proven by clinical studies, in the right doses and combinations. In Medex's development laboratories a registered research team with 4 PhDs develops products that combine traditional use with clinically proven effects.
Medex products are based on standardised and controlled content of main active substances and high production standards with which we ensure their consistent quality. We also pay significant attention to selecting packaging and have been packing an increasing number of products in glass packaging in order to preserve the value and efficiency of natural active substances as best as possible and at the same to take better care for the environment.
Medex has been operating in a sustainable manner for decades. From a company, which established and developed beekeeping already in former Yugoslavia, grew an undertaking that is expanding beekeeping around the world. In this manner we are realising quite a few of the seventeen of Unesco's sustainable goals: eliminating poverty, hunger, caring of the environment, empowering women. Indeed, beekeeping contributes to the achievement of all these goals.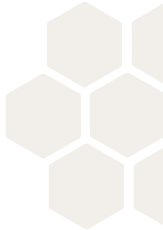 Never run out of products by Medex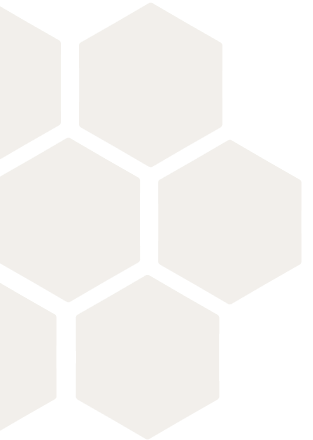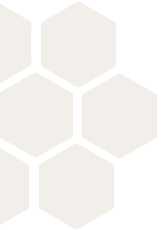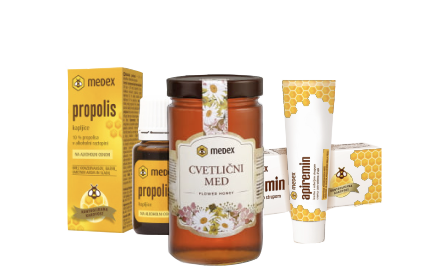 Bee treasures for your health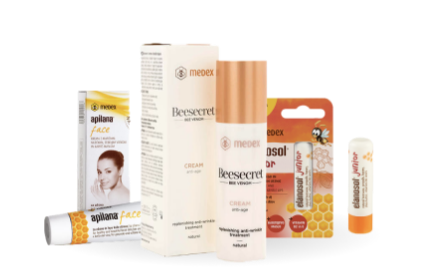 Discover natural products for your body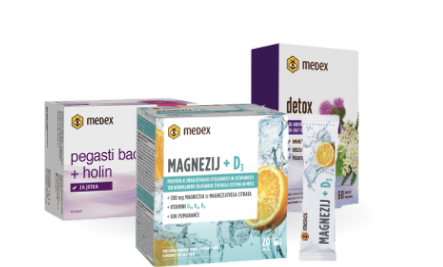 Highest quality vitamins and minerals