BiteMe Nutrition, a start-up that produces healthy snacks, has won the prestigious World Food Innovation Award in the category Best Snack Product for its Protein Cookies. The award for the best snack, presented by IFE, recognizes excellence and innovation in the food industry.
What makes these cookies the best snack in the world?

For starter, Protein Cookies have an innovating format inspired by the lava cake. The soft, chewy texture melts in your mouth, leaving a rich and satisfying taste that will make you crave for more. But unlike traditional desserts, these cookies are guilt-free, and their plant-based recipe makes them an excellent choice for vegans and vegetarians alike.
But it's not just the format that makes these cookies unique. One common problem with many plant-based snacks is the aftertaste that lingers long after you've eaten them. Protein Cookies are different. They're crafted to perfection, ensuring that each bite leaves you with a pleasant taste that you won't forget.
World Food Innovation Awards
'We are thrilled to have won this award,' said Edo Mujkić, one of the four founders of BiteMe Nutrition. 'We started this company with a goal of providing healthy snacks that taste great, and this award is a validation of our hard work and dedication.'
The World Food Innovation Awards are one of the most prestigious awards in the food industry, and winning one is a significant accomplishment especially for a small start-up.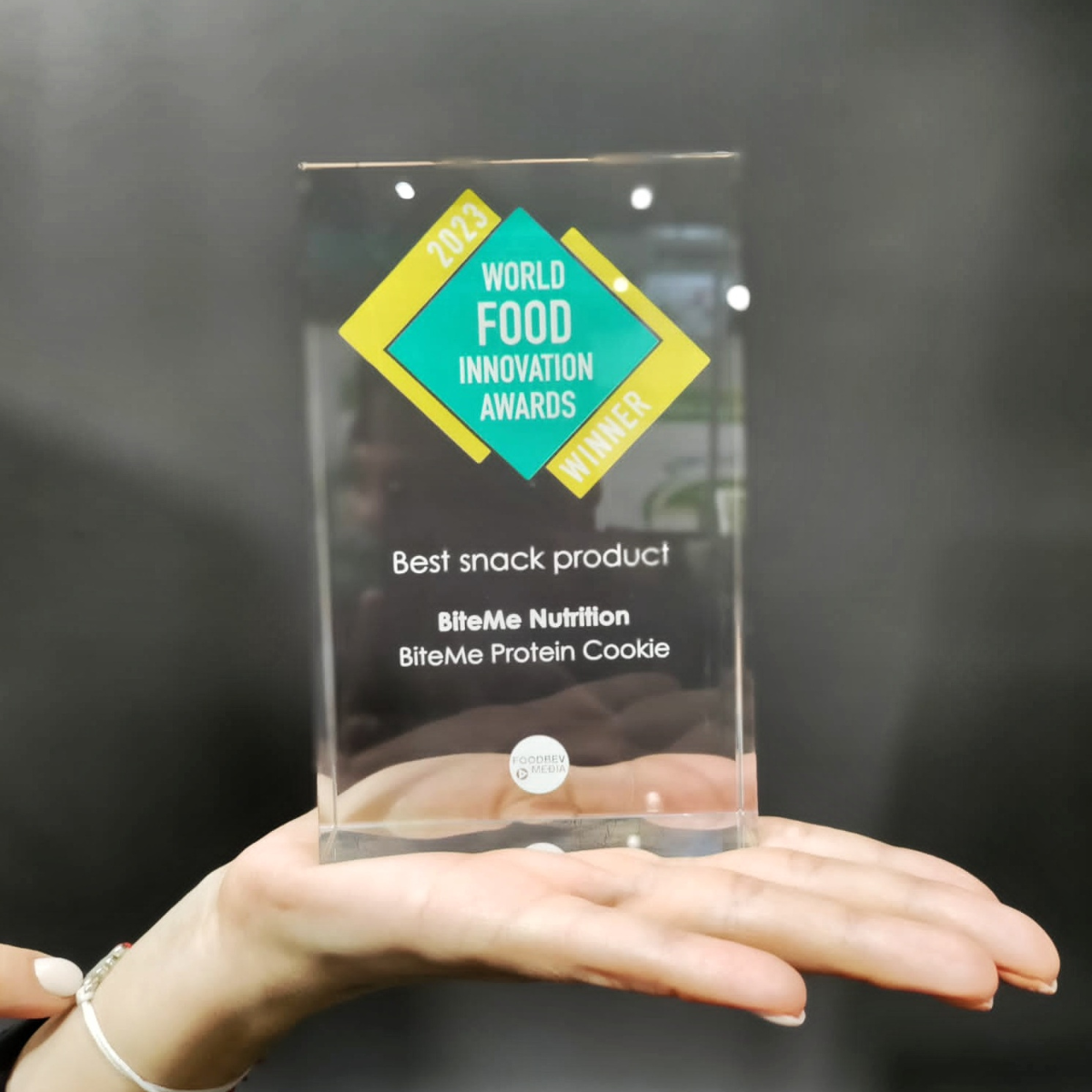 BiteMe Nutrition start-up
The Protein Cookiesare just one of the many products that BiteMe Nutrition produces. The company also offers a range of other healthy snacks, including Raw Bars and Lava Cookies. All our products are made with high-quality ingredients and are high in plant-based protein, making them a great option for not only athletes but everyone. All the ingredients are organic which means no pesticides and other chemicals are used in their growth. Thus, the negative impact on the health of users and the environment is reduced.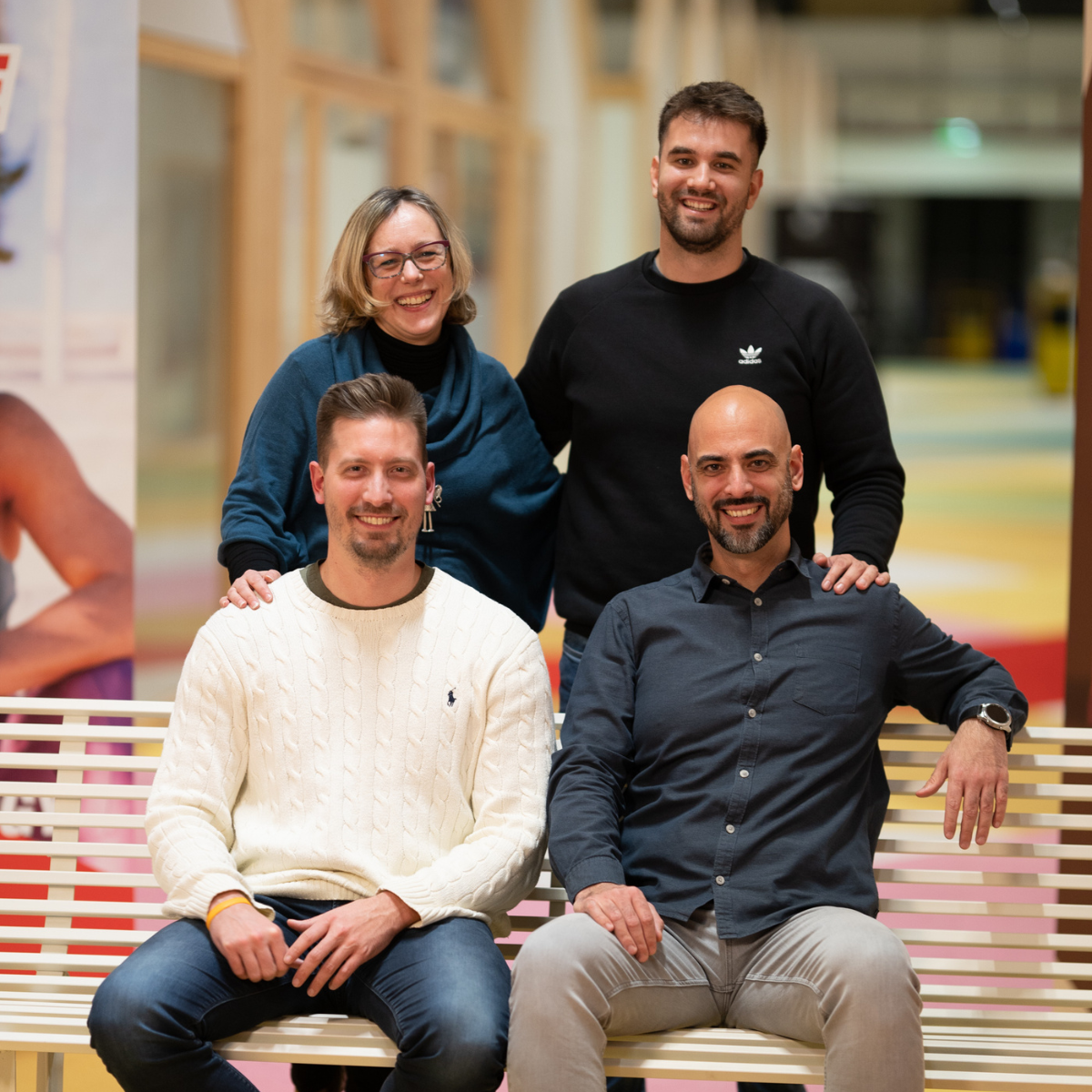 Healthy snack - good for the people and the planet
'We believe that healthy snacks should be accessible to everyone in order to make it easier for people to take care of their health and quality nutrition' said Edo Mujkić. 'That's why we're committed to making our products widely available. Awards like this one show us that our efforts are recognized on a global level and this gives us additional motivation for further business development and the realization of our mission."
BiteMe Nutrition is committed to producing healthy snacks that are good for people and the planet.