The best of the beehive to support your immune system!
Royal jelly has a unique composition and contains substances that are not found anywhere else in nature. It is the most valuable product from the beehive, as it ensures the spread of the bee colony. Royal jelly is the secretion of young nurse bees, with which they feed the larvae during the first days of development so that they can develop into bees. Only the queen bee feeds on royal jelly throughout her life. Although she is genetically identical to the other bees in the hive, due to the consumption of royal jelly throughout her life, she is almost twice as large as other bees, becomes the most fertile creature in the world and survives as many as 15 genera of bees.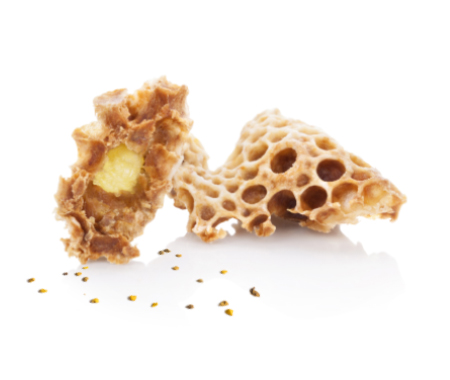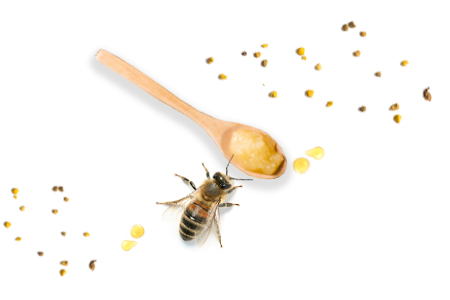 The value of royal jelly lies in its complex composition. Among the ingredients is also 10-hydroxy decenoic acid (10-HDA), which is found in nature exclusively in breast milk. In addition, it contains various bioactive peptides, glycoproteins, hormones and smaller molecules, which are known to have a wide variety of important biological activities. Activities that help the queen bee to become such an important source of life not only for her hive, but also for the wider environment. Indeed, bees influence a third of all global food production.
9ml of bee treasure per day!
Royal jelly is available to humans in various forms these days. We can consume fresh royal jelly, which must be kept in the refrigerator. Royal jelly can also be lyophilized (dried by freezing under vacuum), which preserves its quality and becomes more durable and can also be used in solution or capsules. Gelée royale bottles from Medex contain 9ml of solution containing the miraculous bee treasure. Depending on the purpose of the individual product, we have added appropriate vitamins to the royal jelly, which complement the diverse needs of your immune system.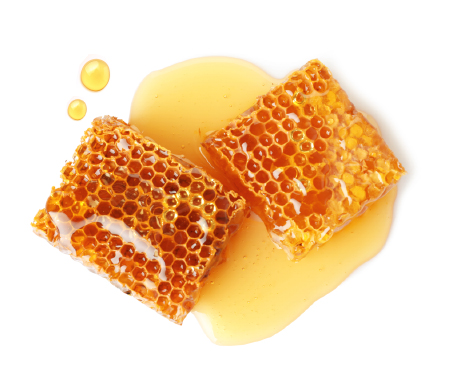 With the seal of verified quality from Medex, Gelée royale products are 100% original, the fruit of many years of development and study at Medex, made with care and to your specifications. We designed the Gelée royale products in such a way that their positive effect on the immune system and well-being of the user is really the greatest. The lifestyle and related needs of the individual change according to

age and
exposure of the individual to various psychophysical situations.
Therefore, adjust the selection of the right royal jelly from the Gelée royale line to your needs.

Do not forget that the strengthening of the immune system can mainly be ensured by an appropriate and balanced choice of foods, sufficient fluid intake and plenty of quality sleep. As a preventive measure, you can strengthen your routine with Gelée royale products, which we at Medex have carefully developed especially with you in mind. Royal jelly with vitamins is suitable for all generations!